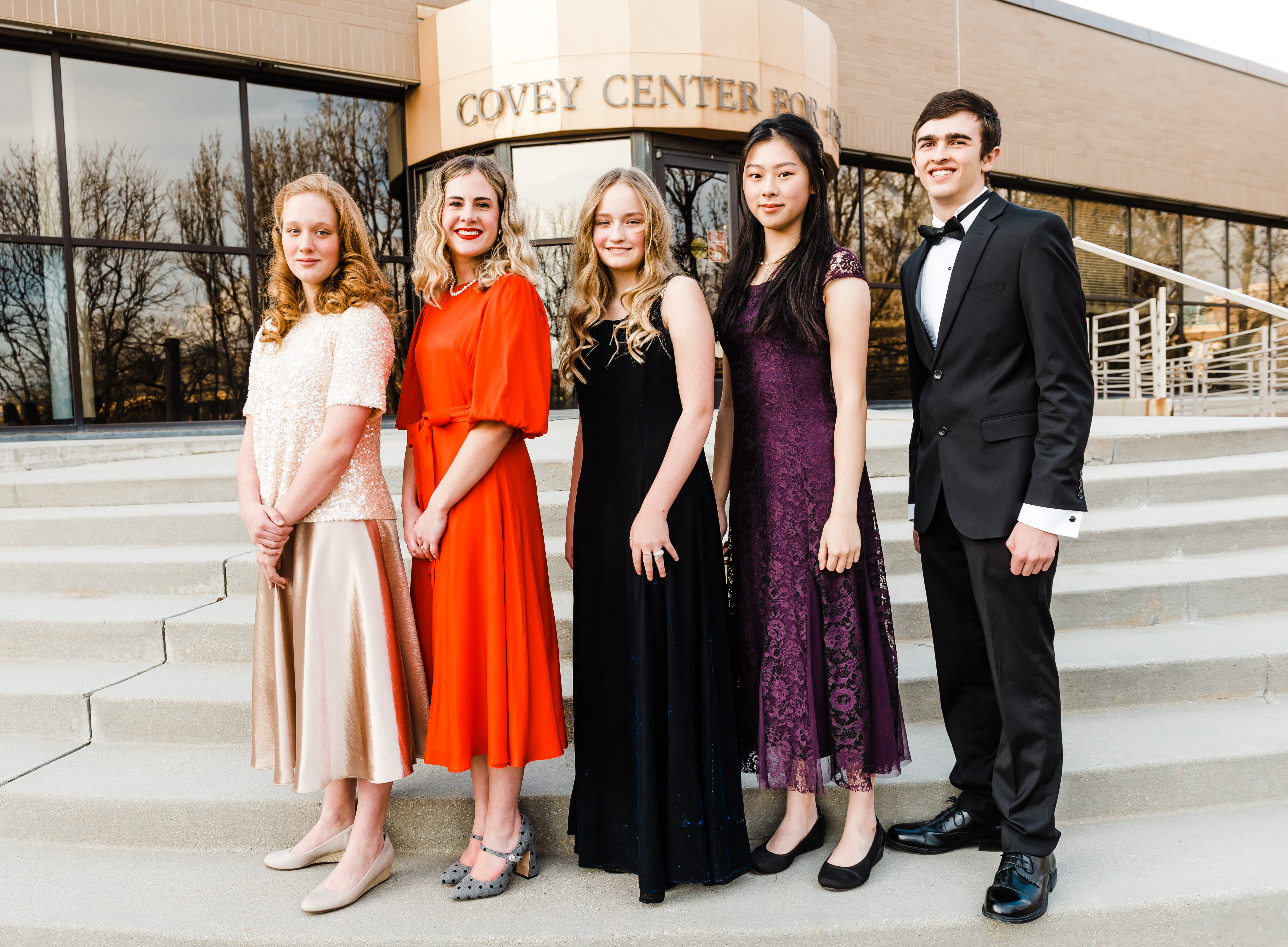 Young Artist Concerto Competition 2021
Congratulations to all of the young musicians. The following are the Young Artist Concerto Competition winners for this year.
Come hear them play with the symphony at the Young Artists Concert on February 17 & 18, 2022 at the Covey Center for the Arts.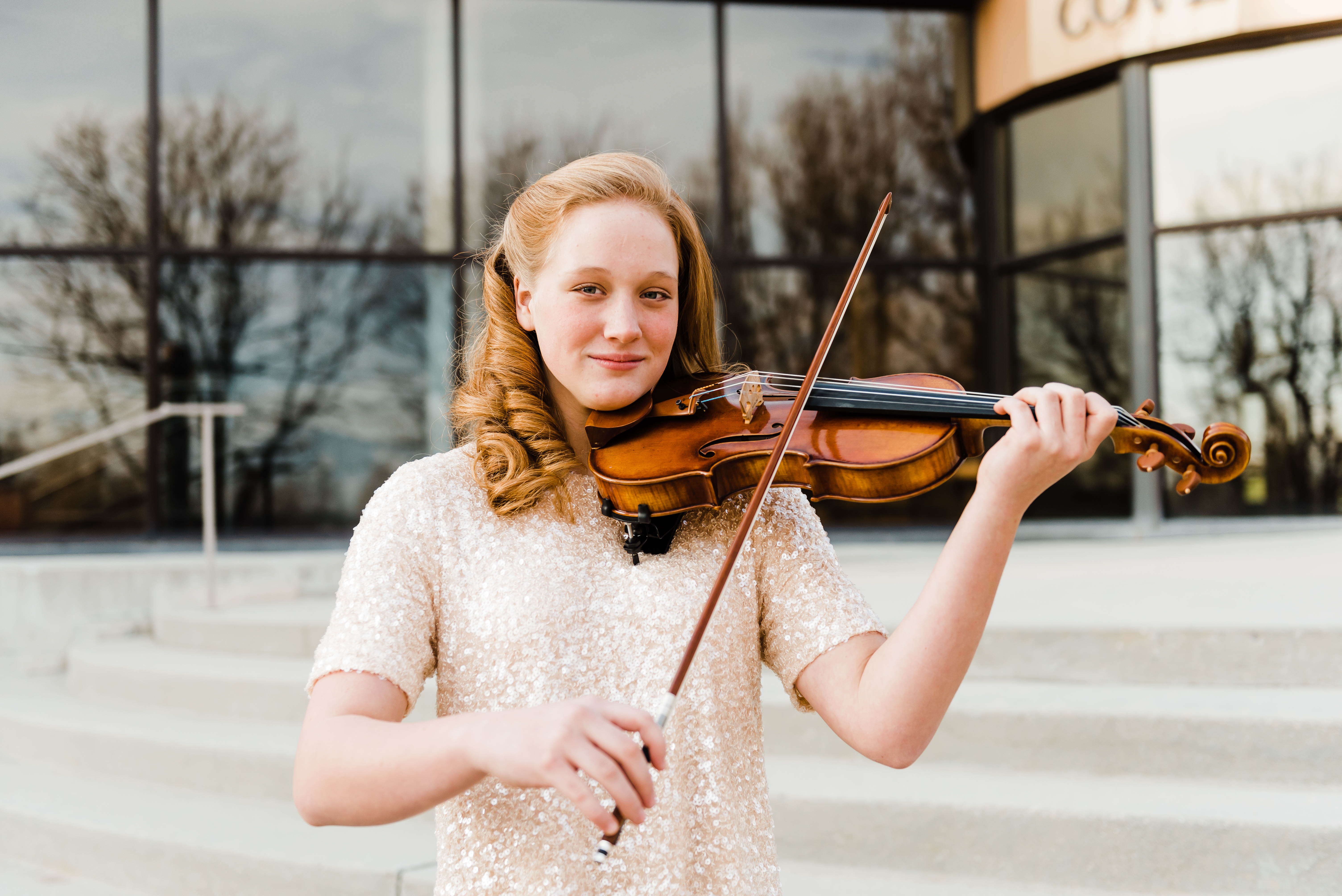 Maren Dewey – Violin
Scene de Ballet
by Charles Auguste de Bériot

Maren Daynes – Piano
Concerto No. 2 Op. 19, 1st mvt
by Ludwig van Beethoven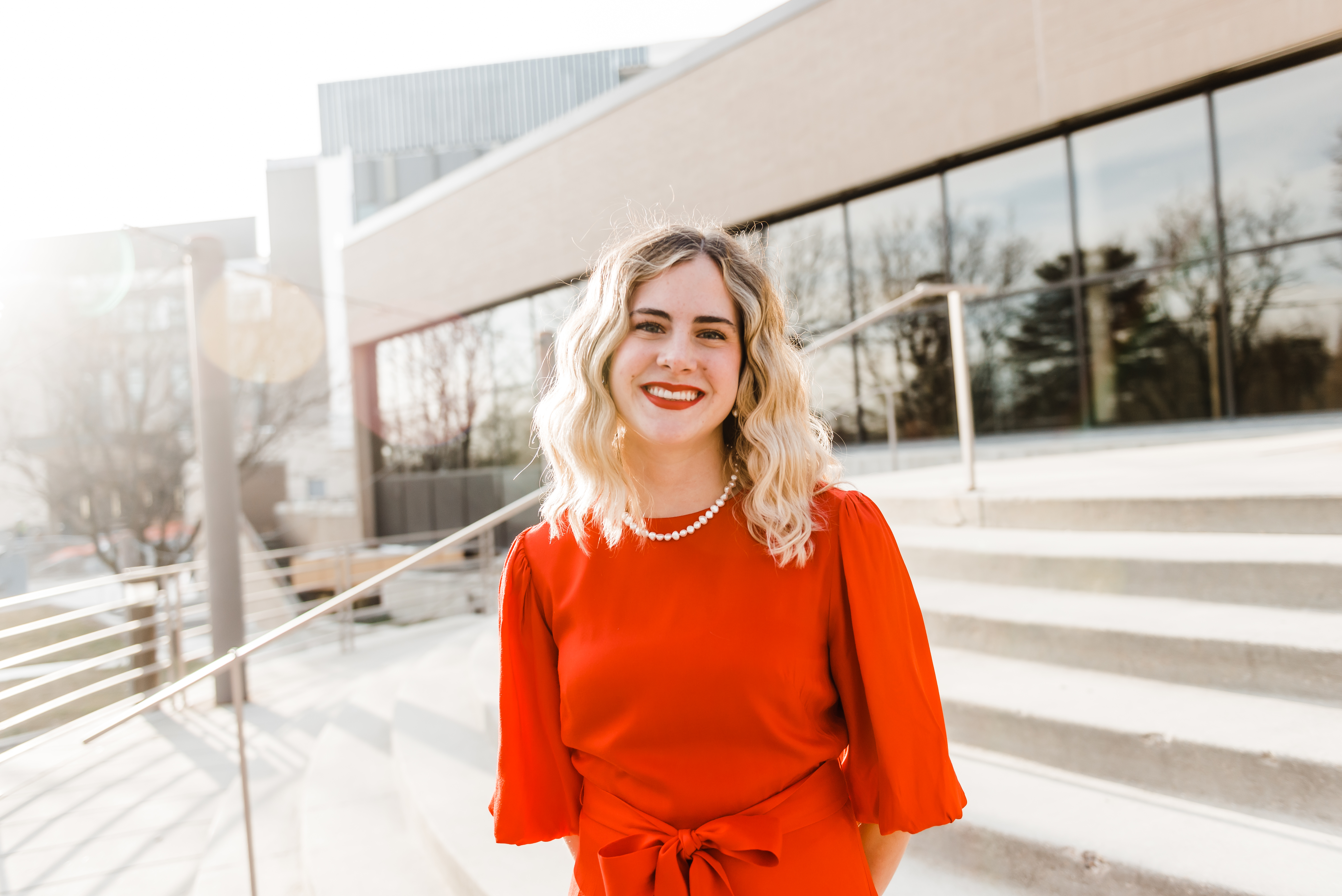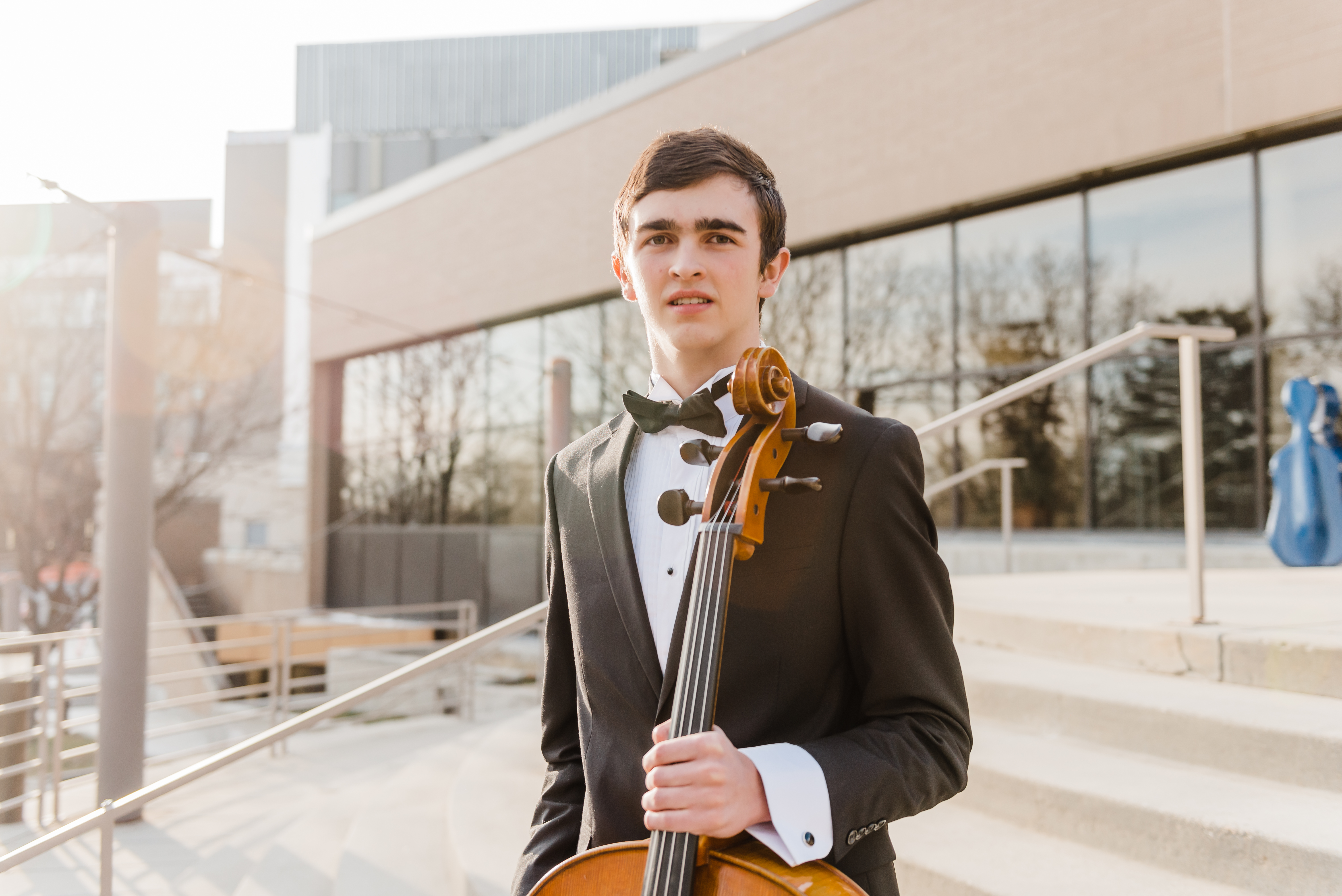 James Hart – Cello
Concerto in E minor, 1st mvt.
by Edward Elgar

Angel Nixon – Piano
Concertpiece in F minor, Op.79, 3rd mvt.
by Carl Maria von Weber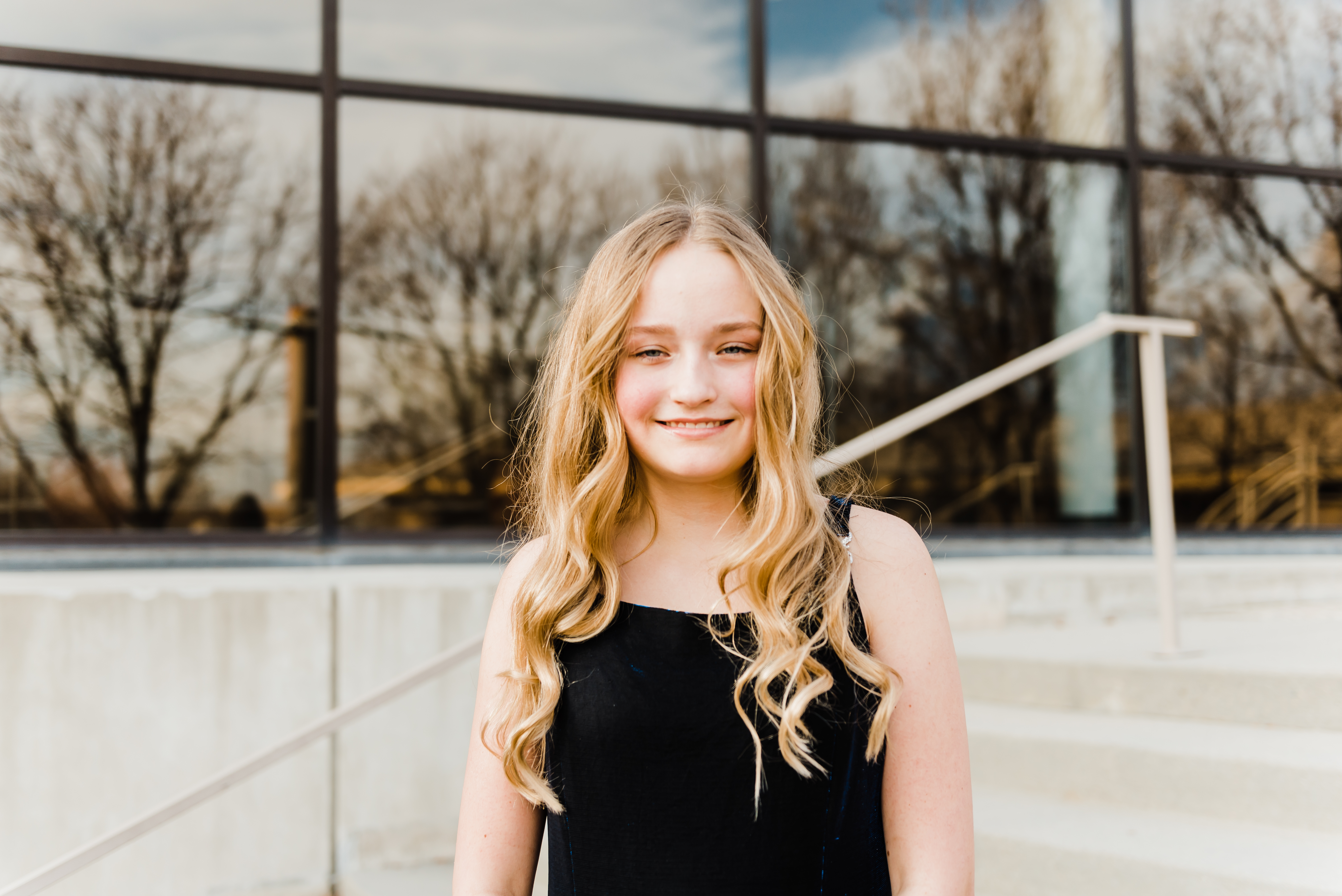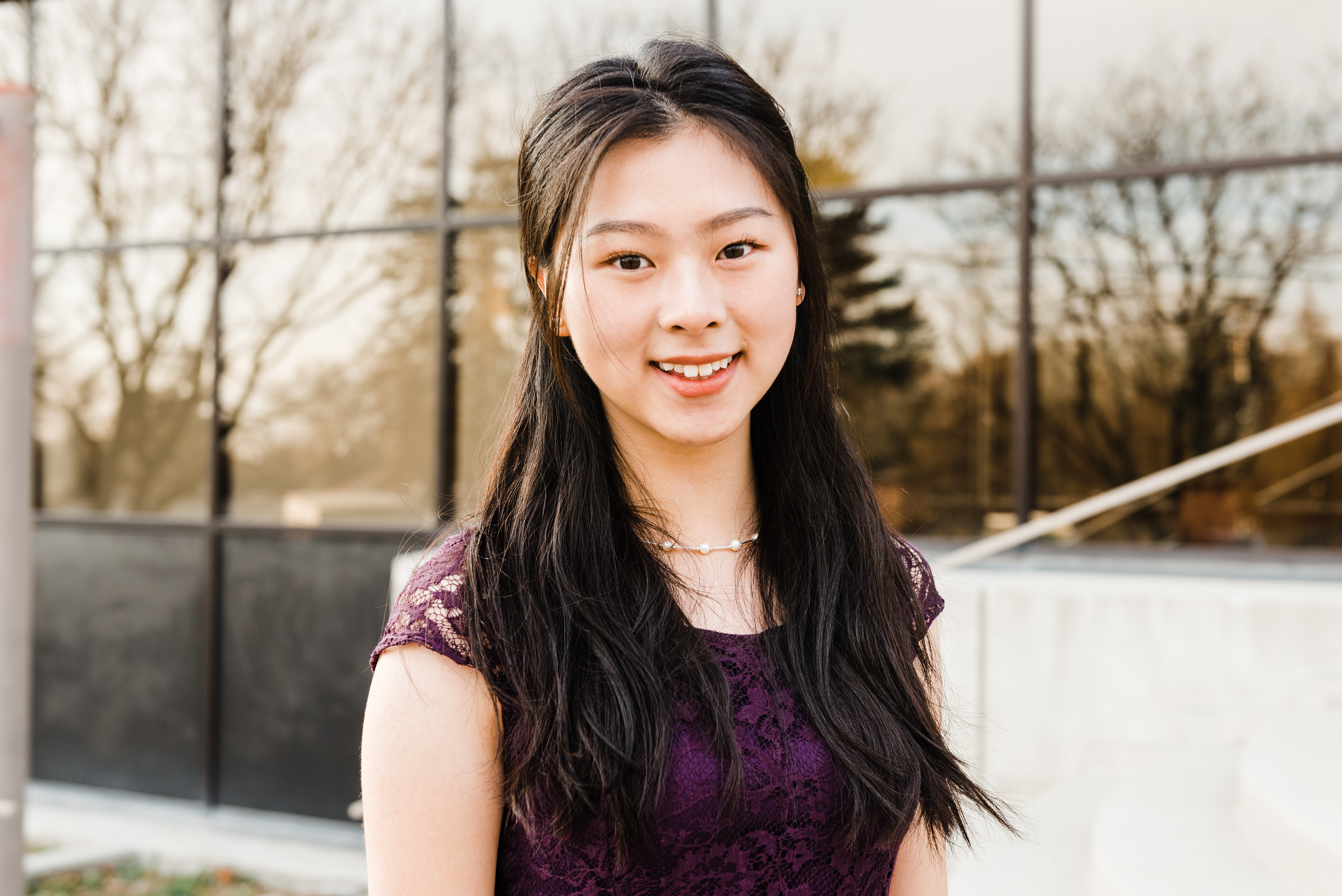 Ariel Wong – Piano
Piano, Concerto No. 2, 3rd mvt.
by Sergei Rachmaninoff

Mission Statement
Utah Valley Symphony aims to be the premier orchestra in Utah Valley, allowing the best musicians in our population to perform great music to the highest standard. The symphony is committed to serving the community by
educating audience members of all ages
fostering young musicians
engaging in mutually beneficial partnerships with Utah Valley arts organizations.
In order to pursue these aims Utah Valley Symphony will be self-sustaining.
Stay in Tune with Us!
Subscribe to our Newsletter: