Young Artist Concerto Competition
Congratulations to all of the young musicians today. The following are the Young Artist Concerto Competition winners for this year.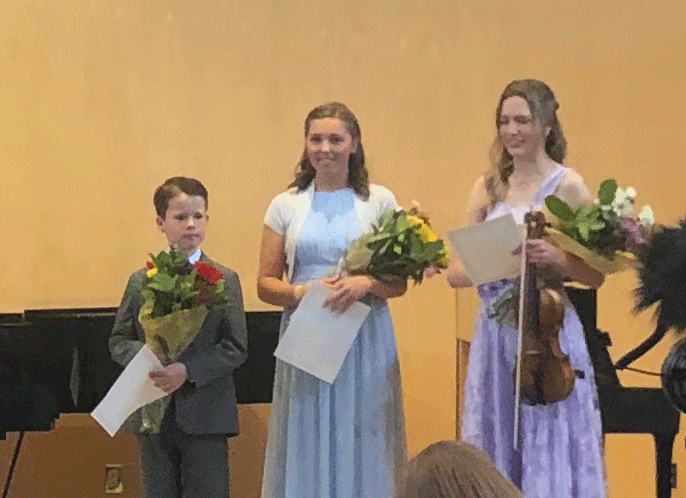 Matthew Simpler
Concertino op. 73, Movement 1
Johann Hummel
Piano

Dorrie Twede
Piano Concerto in E Major Op. 59, Movement 4
Moritz Moszkowski
Piano

Lily Oliverson
Symphonie Espagnole Movement 1
Edouard Lalo
Violin

Mission Statement
Utah Valley Symphony aims to be the premier orchestra in Utah Valley, allowing the best musicians in our population to perform great music to the highest standard. The symphony is committed to serving the community by
educating audience members of all ages
fostering young musicians
engaging in mutually beneficial partnerships with Utah Valley arts organizations.
In order to pursue these aims Utah Valley Symphony will be self-sustaining.
Stay in Tune with Us!
Subscribe to our Newsletter: